Home
Main content starts here, tab to start navigating
BLESSINGS. PROSPERITY. GOOD FORTUNE.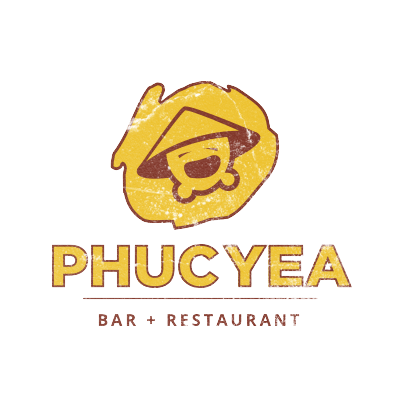 Slide 1 of 5
Slide 2 of 5
Slide 3 of 5
Slide 4 of 5
Slide 5 of 5
STAY IN TOUCH WITH US
We are always hosting fun and unique events, coming up with new cocktails and simply doing cool stuff all of the time ;)
Sign me up for those emails!
FOLLOW US ON INSTAGRAM
Look below!
We've got enough personality for you and your date! Plus, you'll be the first to know when we've got specials, new dishes, promos and other stuff. Or maybe you just want a quick chuckle.
CATCH US ON IG